Congratulations! Your website is now live! You can now get started on customising the content and information that your members see when they visit your website.

We have created your admin access which will allow you to log into the back office where you can also manage your online products that are live on the Clubforce system.

You should have received the details of your website and live products once activated by Customer Activation team. These details will be sent to you via email. If you have not received these details yet, then contact hello@clubforce.com. This email will be your go to point of contact for any queries you have on the back office. You can also click the Green Help button on the bottom right-hand corner of the page to access our Live Support Chat if you need help logging in.

To log in to your club website back office, go to https://backoffice.clubforce.com/authentication/sign-in
Enter your email address and assigned password to sign in.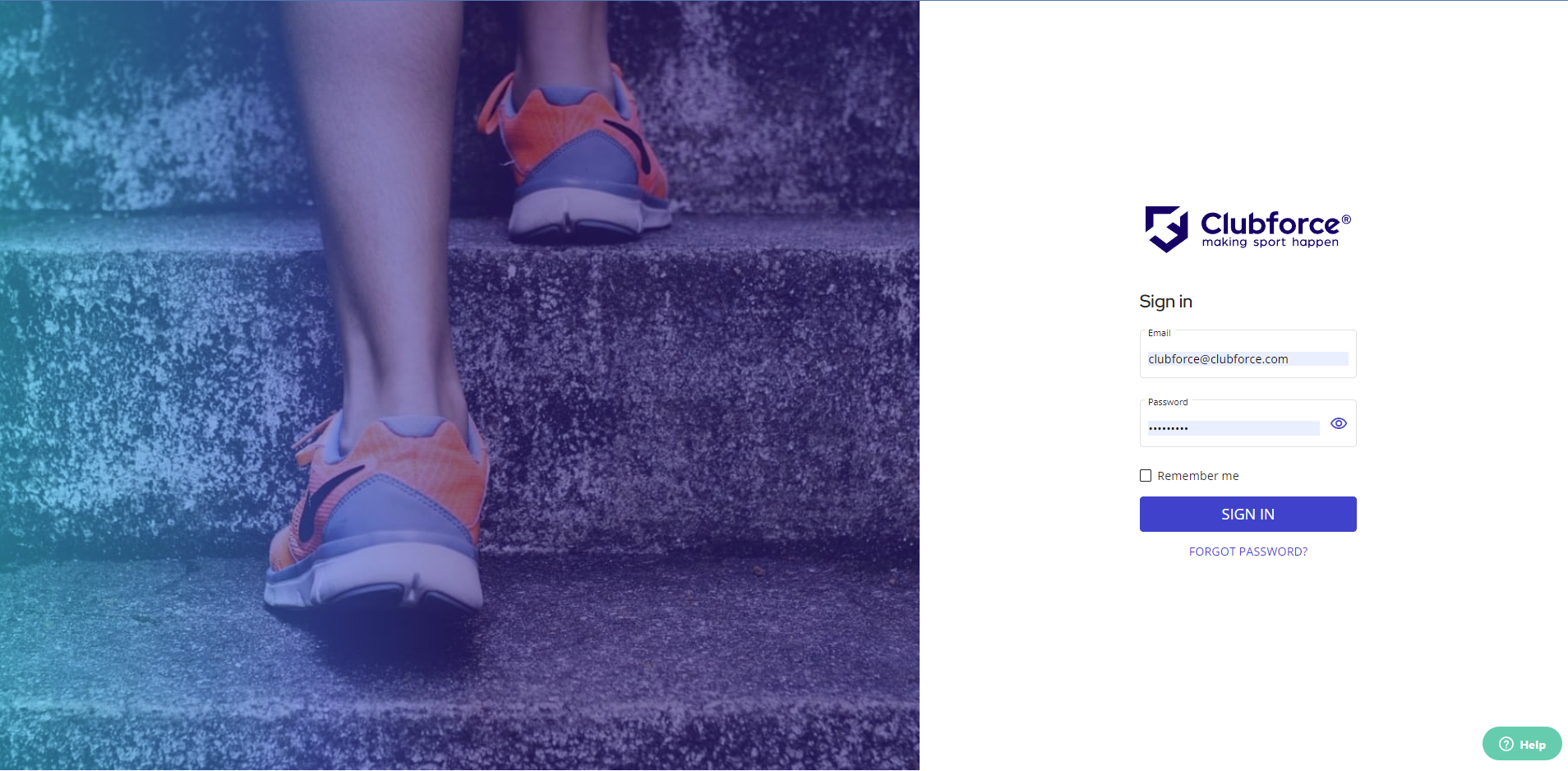 Our full tutorial guide is available to download below and you can also navigate through all of our helpdesk articles right HERE