This article will cover the steps involved in accessing Clubforce Connect on your mobile device and logging into your Account.

First you will need to download the App to your device. Please see direct links below to download the App.

Android: https://play.google.com/store/apps/details?id=com.clubforce.comms
IOS: https://apps.apple.com/ie/app/clubforce-connect/id1637436091

Once the App is installed on your Mobile, open it on your device. You will be presented with the following screen.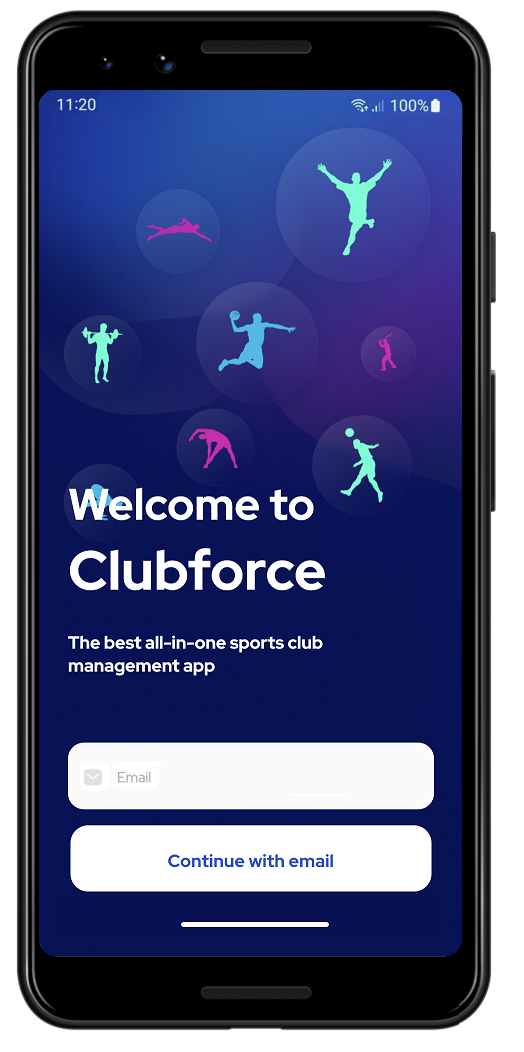 You will be asked to input your email address. This will be the same email you used to register for your club this season. If you are unsure of the email you used, then please contact your club directly to confirm.

Once inputted, click the Continue with email button.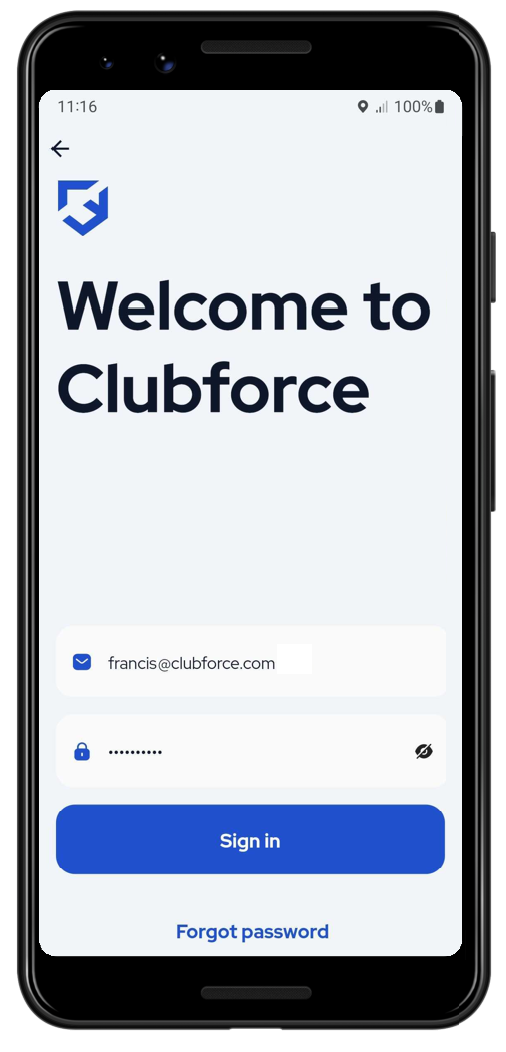 On the next screen, you'll be asked to input your password. If you do not know or remember your password, you can click the Forgot password button to reset your password.

After inputting your password, click the blue Sign In button, which will bring you to the Clubforce Connect dashboard.