Below is the process that will outline how you can add a 2nd parent/guardian for App notifications. The account holder who registered the child will now be able to add another email address to the registration through their App account.

This additional email holder will need to make sure they have downloaded the Clubforce App and created an account under that email address.


STEP 1 The First Parent (Account Holder) will click on the My Teams option in their sub menu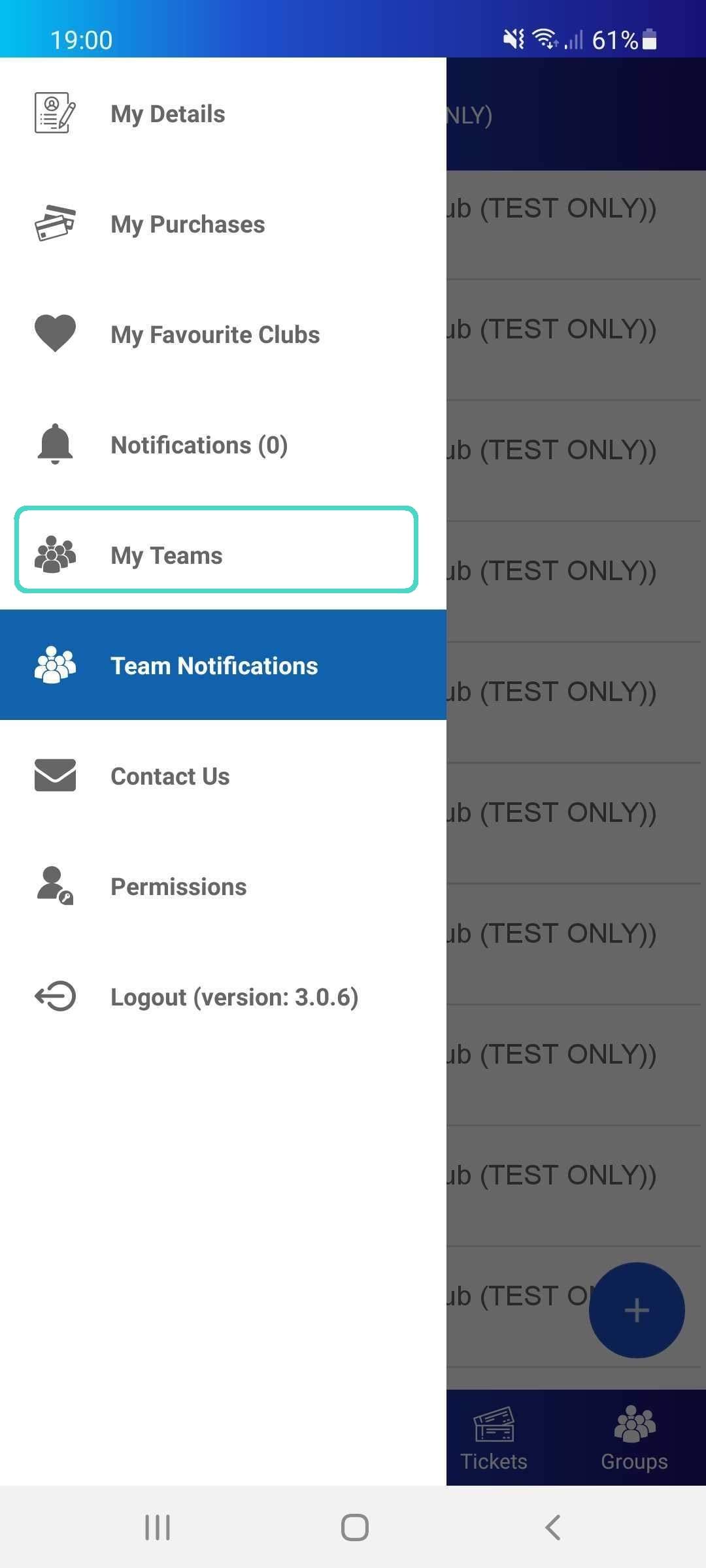 They will see a list of all their family members that have been added to a group through their account. The two with a bin icon are members that the 1st Parent has been added to receive communication for but did not register themselves. Any record without a bin icon is a member they can add emails to by clicking on the name.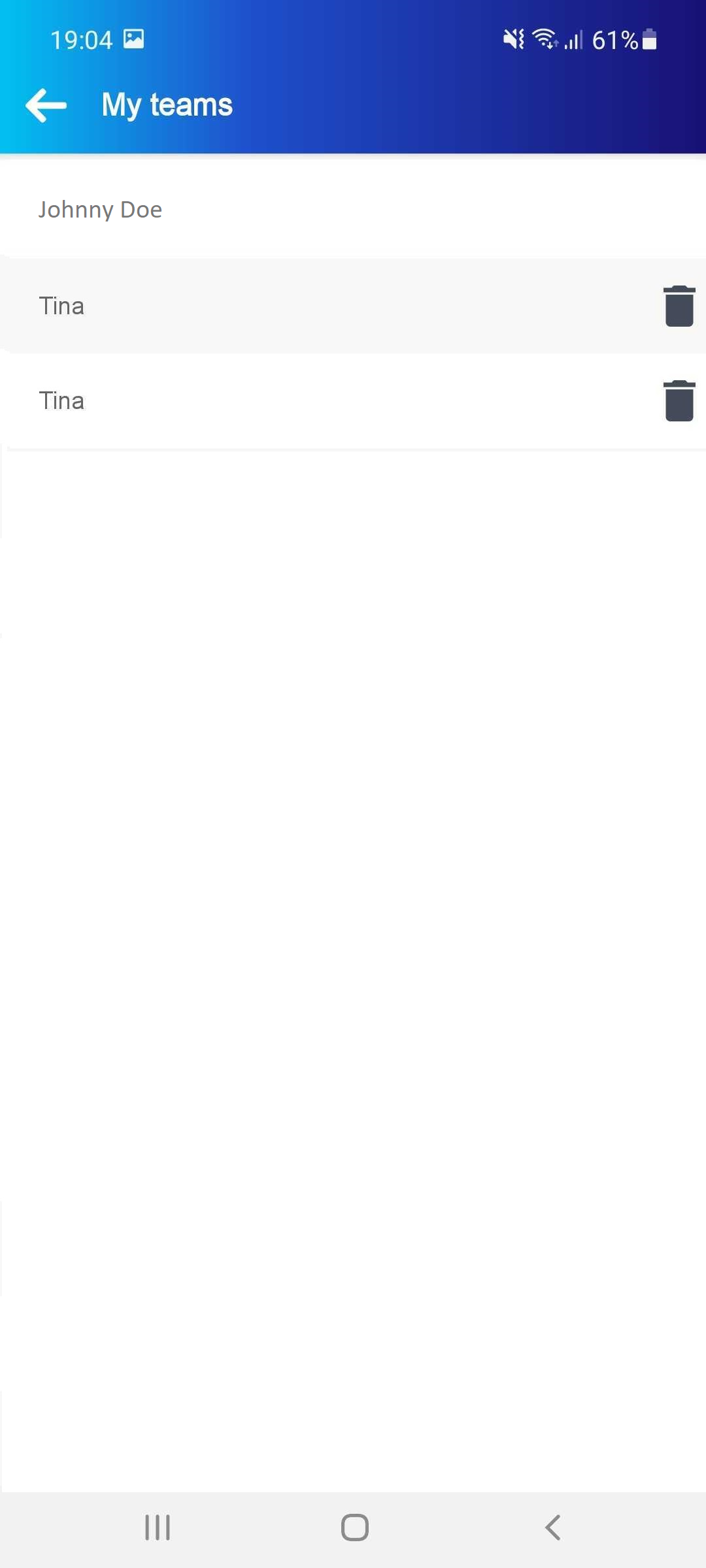 After they click the Juveniles name, the group they are in is listed and there is an Invite Parent button.




Once they click that button, they can add the email they want for this member to receive their communication before clicking Send Invite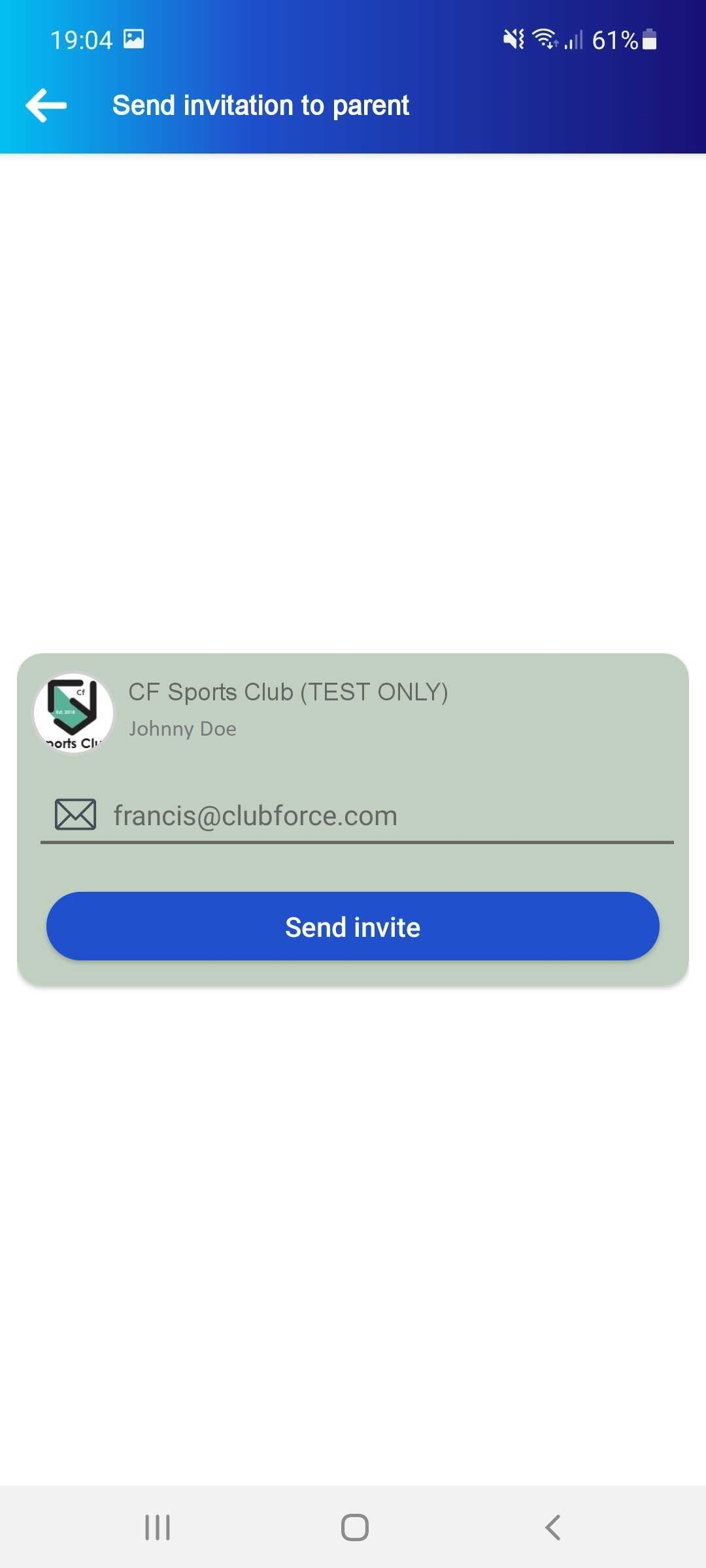 The 2nd parent in question will receive a notification on their App and can confirm the request by going to My Teams