Members can control their communication preferences for each club they are a member of through the Clubforce member admin panel.
To change your communication preferences, log in to your Clubforce member admin panel from the link below.

https://member.clubforce.com/

Once you are logged in, from the left-hand menu choose "Manage Permissions".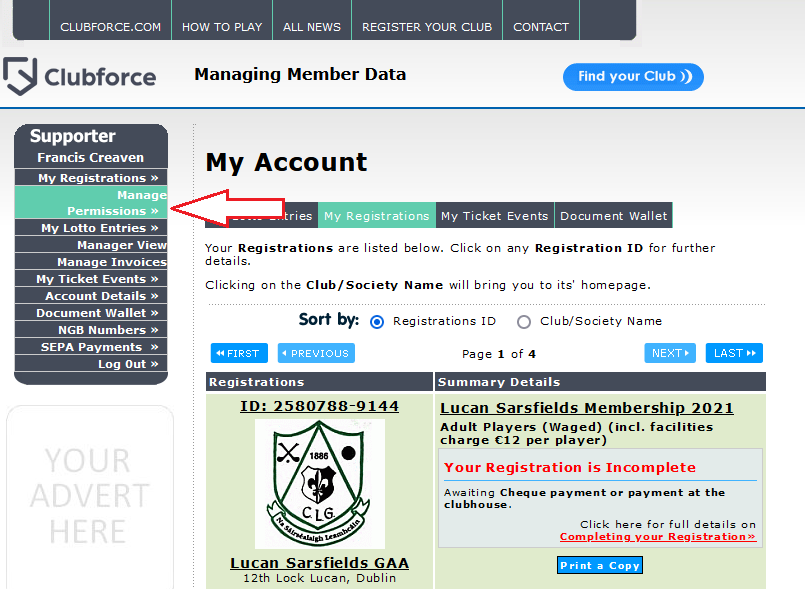 Here you will be able to specify which forms of communication you wish to receive. Simply ticking Yes or No on the method of communication will automatically update your preferences. The screen will refresh to acknowledge the change you have made.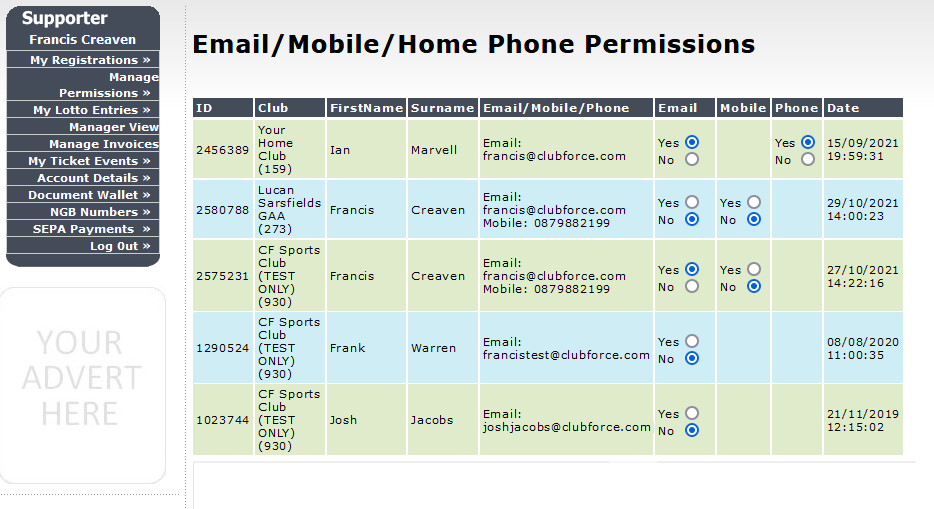 You will still receive automated notifications from the Clubforce system that relate to transactions you make, which is a necessary part of the fulfilment of a contract between you and the club (the purchase).