When purchasing a Lotto or Membership for your club on the Clubforce system for the first time, you'll be asked to create a Member Account.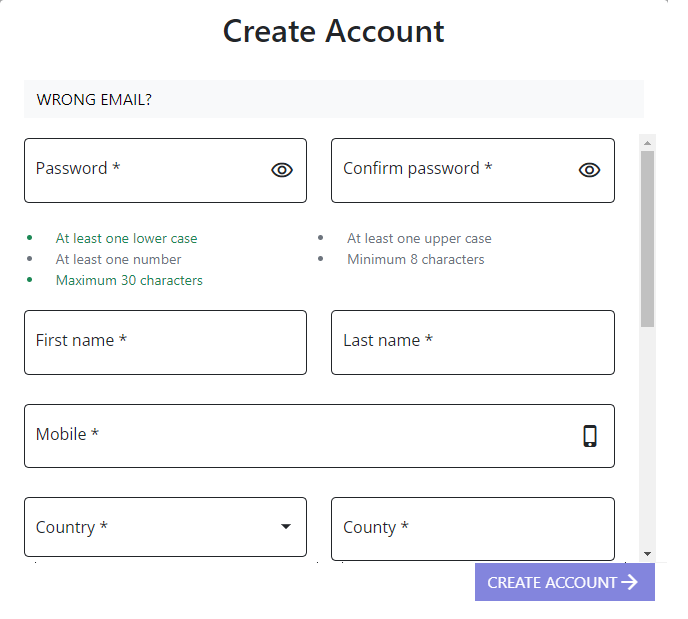 Your Clubforce Member Account will allow you to keep a track of all purchases made on the system, your account details, and notification preferences.

To log into your Account, click on the link below
https://myaccount.clubforce.com/authentication/sign-in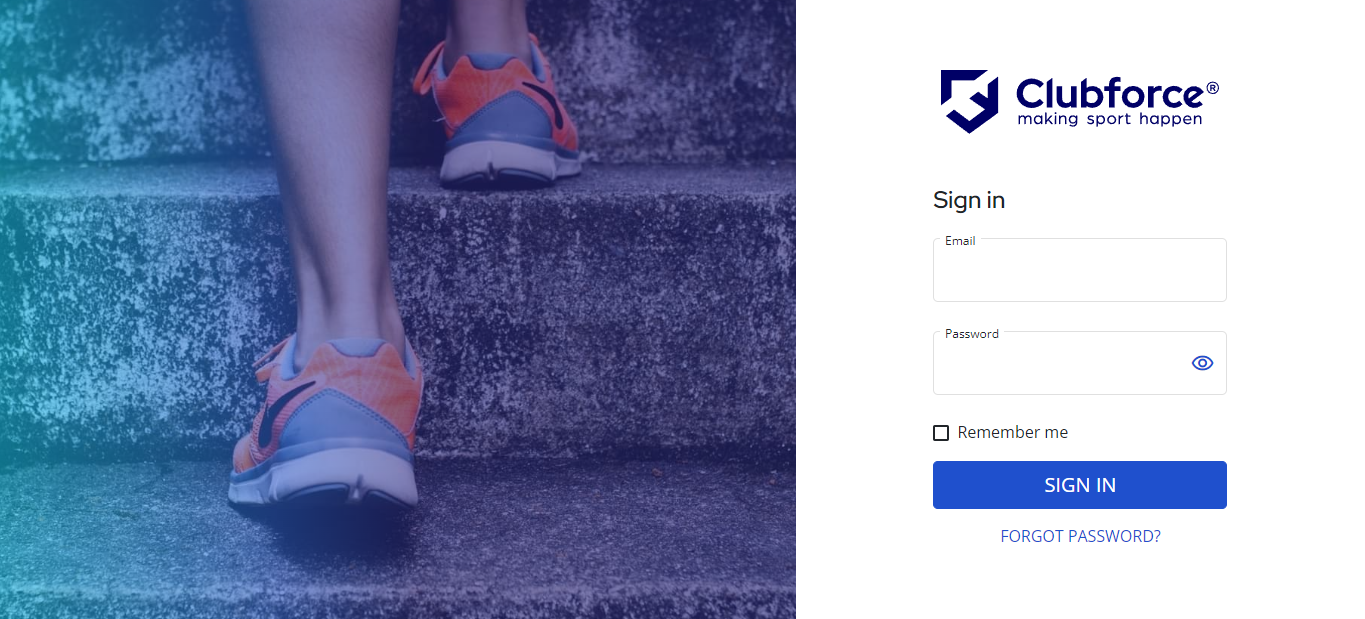 You will need to type in your email address and password to proceed. If you do not remember the password you inputted when creating your account, you click Forgot Password to reset your password.

Once you have logged in, you'll see a screen titled My Account, with your main details. These, along with your password, can be updated at any time from this section.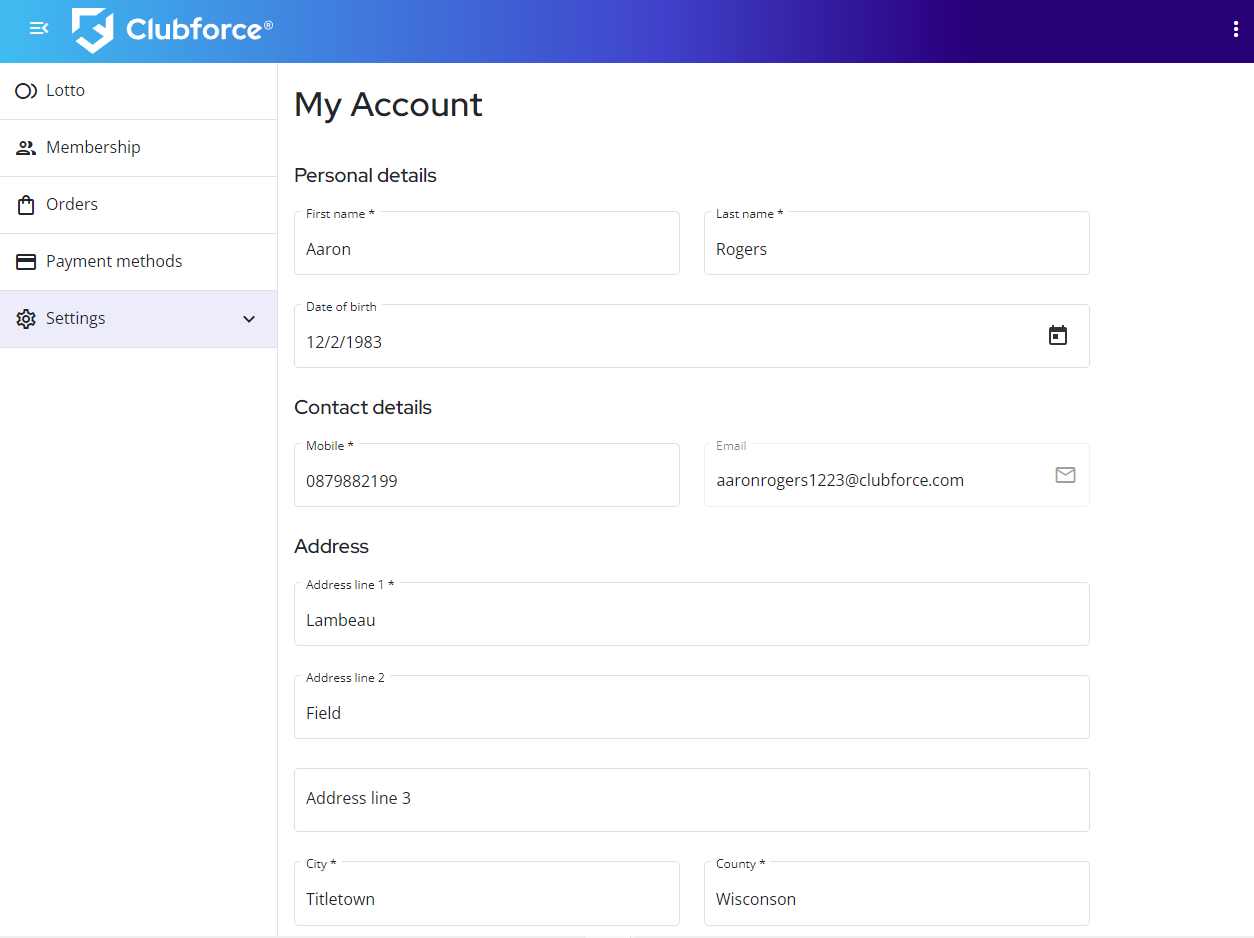 On the top left, there will be a side menu with several options

Lotto: You will be able to find a list of all active and inactive Lotto entries you have purchased. You'll be able to see order details of each Playslip and cancel any active Auto-Renewals.

Membership: Any Membership registrations you've purchased will be listed in this section.

Orders: This section will list all orders made through your Member Account, including the date it occurred and amount that was paid.

Payment Methods: This section will list the details of the cards used in any order previously made. You'll be able to update the expiry date of any card linked to an Auto-Renewal Lotto entry, to ensure your Playslip does not expire.

Settings: This is where you'll be able to view/amend your details and update Notification preferences.